Brayton Scott live Stage Shot
Home. Welcome. Dueling Worlds© International Website & App
Home. Welcome. Dueling Worlds© International Website & App
Welcome to the Dueling Worlds© International Website & App. What does Dueling Worlds mean? As the name implies, the World's outside ourselves, or the World's inside that battle for everything, good or bad. On the creative side, left or right, north or south, the duels we possess will not cease. How much, too little, the duels will, and have never finished since the beginning of life.
Dueling Worlds© International
is a Division of Brayton Scott Entertainment©.
Brayton Scott Entertainment© began with the creation of Oasis Acres Studios and The Stown Megahorse Media Group in 2007 at the New Berlin, Texas location .
A diversified freelancer looking to explorer all capabilities.
Published on Nov 20, 2013
Who is Rok Hollywood consist of Daren and David Short….
This 100 year Anniversary Edition of the 1969 Boss Mustang can get you from New York City to downtown Los Angles, non-stop, in just a little over 2 hours, privately.
Dueling Idea's in the World's to come.
These Dueling Worlds© divisions' are moving at the speed of technology.
Understanding your requirements is how we provide quality works.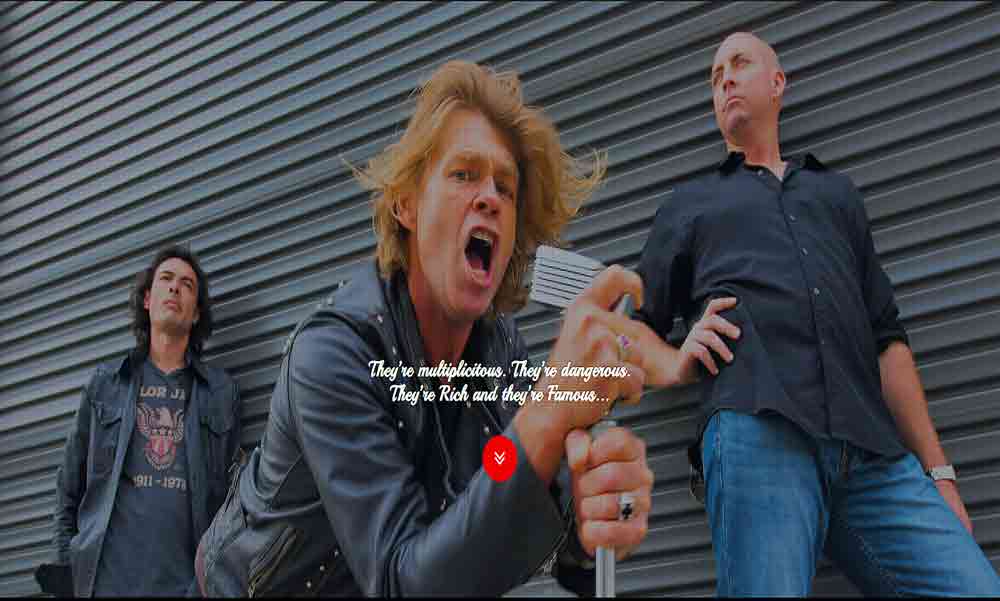 The Rich And Famous
on Dueling Worlds© Animation International